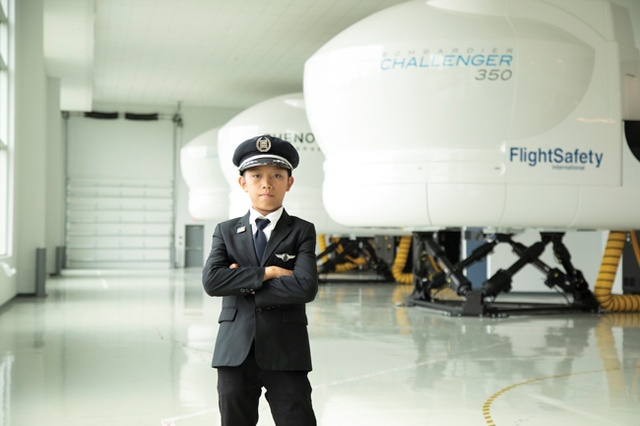 I wish to be a pilot.
Kael, 14
blood disorder
We're on a mission to create life-changing wishes for children with critical illnesses.
There are hundreds of Wishes in Waiting in communities throughout the country. 
The power of a wish is truly remarkable. Now, we can work together to see even more wishes come true and greatly improve the quality of life for children with critical illnesses.
In the recent "Impact of a Wish" study, 94% of parents recalled seeing improvement in their child's emotional well-being, so much so that 91% of parents reported the wish gave their child a better chance of surviving their illness. A few other notable findings include:
Research shows that a wish can give kids the strength to stand up against and even overcome a critical illness. 
99% of doctors say wishes help relieve a family from traumatic stress.
87% of wish alumni say their wish was a turning point in their treatment.