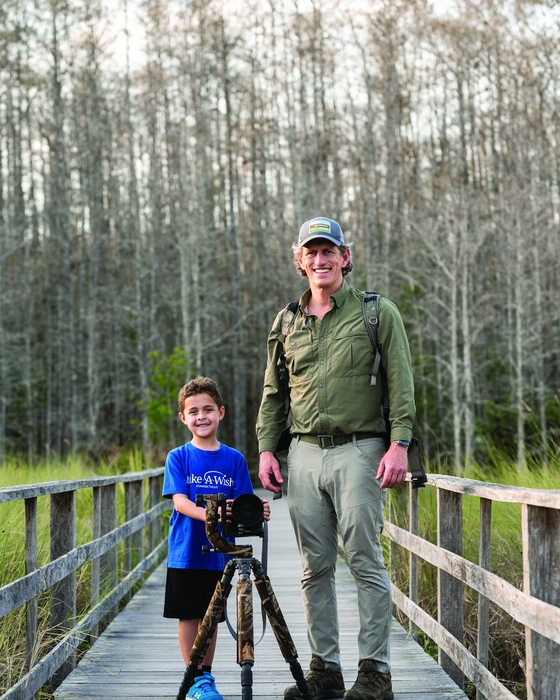 I wish to meet a National Geographic Photographer.
Oban, 8
cancer
If you're looking for a volunteer opportunity for yourself or your employer, join us.
Harvesting Wishes is a great program to cultivate hope and resiliency for children with critical illnesses in your community. 
Volunteering comes in many different shapes and sizes! You can be a local volunteer wish-granter, using your time and talent on a specialized wish, or leading a local fundraiser to support wishes. Read on to learn how wishes don't just happen, but they rely on volunteers just like you!
We understand that you want to volunteer but might not know where your skills and talents best lie.
Check out our volunteer categories and see where you can best help make wishes come true. 
Wish-Granting Volunteer
This is the primary volunteer role within the organization.
Meet with the wish family to discuss and brainstorm ideas.
Get to the heart of the wish or the "why" behind wish ideas.
Foster a relationship with the wish child and family and keep in contact throughout the wish process.
Help the wish child celebrate a granted wish.
Must be 18+ to be a wish granter.
Translator/Interpreter
Help facilitate wish experiences for non-English-speaking families. Translators have the option of becoming fully trained wish-granting volunteers, or they can provide short-term support on an as-needed basis.  
Events Volunteer
Plan, organize and implement successful fundraising events by working on an event committee, helping on the event day and/or participating in the event.  
Skill-Based Volunteer
Showcase your knowledge and skills on an as-needed basis. A volunteer should be fluent and/or have a professional knowledge of the needed skill. Skills may include reading/writing in multiple languages, graphic design, photography, carpentry, interior design, landscaping and more.  
Office Volunteer
Use your free time or volunteer time off from work to help us with tasks around our office. Office tasks depend on current needs and vary in regularity.
Start your journey by completing the form below, and a member of our staff will be in touch soon with available opportunities in your area.